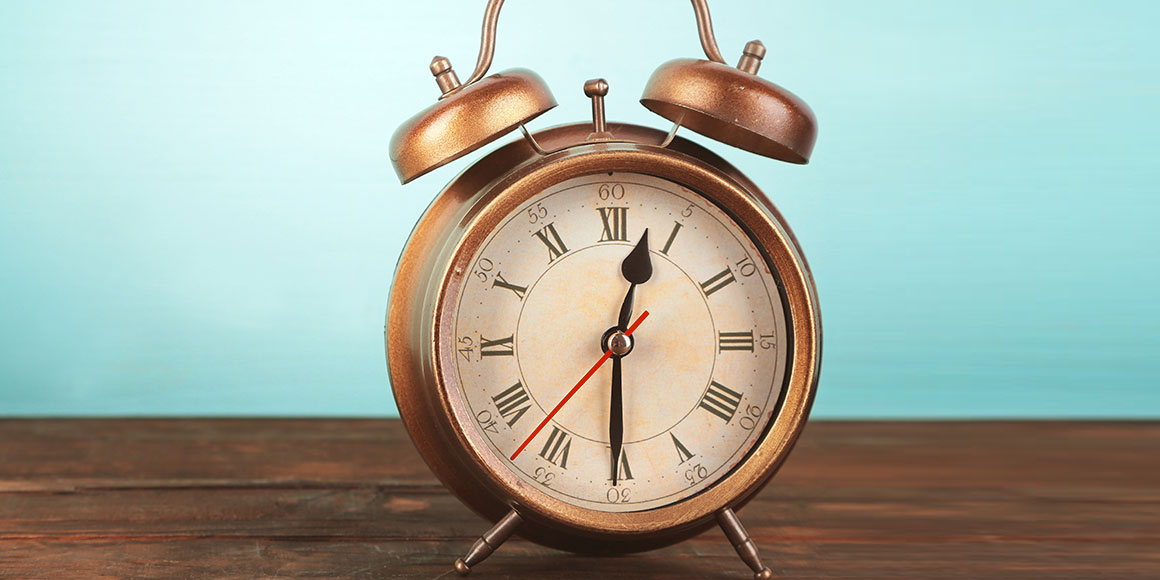 If you forget to renew your domain name on time, you may lose it. You may even have to pay a lot of money to regain access. Recovering domain names can be an expensive affair, and there have been instances where big companies such as Samsung, Regions, Microsoft and Yatra.com forgot to renew the domain names.
Believe it or not, someone acquired Google.com domain name for a minute. Former Google employee Sanmay Ved purchased Google.com for $12 at 1:20 a.m. ET on September 29, 2015 when the company somehow lost ownership. In this case, after a minute later, he received a cancellation notification via email as Google was the domain registrar and it was able to cancel the order.We hear about conflicts over domain ownership now and then, but don't really understand the implications of it.
The registry allows a short period of time to renew the registration, but then they increase the fee considerably. Within the grace period, if you don't pay a fee, the domain name enters the deletion queue. You won't be able to retrieve it after that. Sometimes, regaining access to your domain name can be a stressful, expensive and time-consuming process.
Being in this industry for a really long time, we strongly recommend renewing your domains before their expiration dates. Keep in mind the following things, and don't let your domain name slip from you.
Auto Renew
Auto Renew is the best way to protect you from losing your domain name ownership. If your domain name registration is set to Auto Renew, your account will be charged automatically after a certain period. This period could be sixty (60) to ninety (90) days earlier to the end of your term period.
Set a reminder
If Auto Renew is not set, you will need to set reminders to renew your domain name registration. You can use the reminder on your mobile or add it to your calendar to-do list for timely notifications. Usually, domain registrars send you reminder emails when your domain is nearing its expiration date.
Buy more years
If you have extra money, go for multi-year registration options. You can register your domain name for more years. In many cases, 10 years is the maximum amount of years for which a domain name can be registered.
Note : After expiring, the domain names enter a 30-day Redemption Grace Period. During the grace period, you can regain the access to your expired domain name. Usually, a redemption fee is charged for the service. Depending on the domain registrar the fee varies.
Check out our blog for information with regard to domain names.